Will I Lose My Medical Insurance Once I'm Divorced?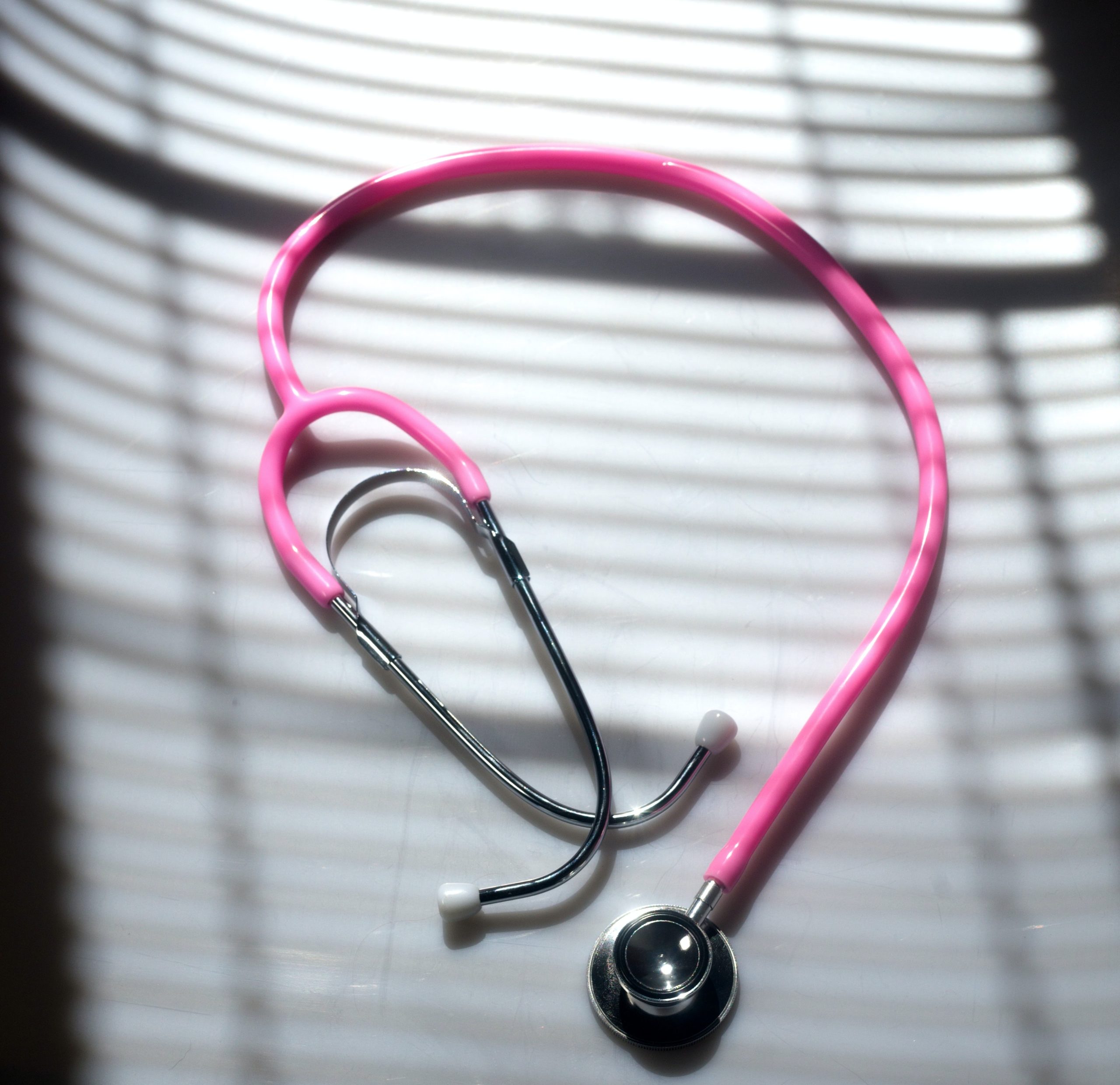 Once a divorce is finalized, employer-sponsored medical insurance plans do not allow the employee to continue to maintain medical insurance for his or her former spouse.  With some insurance plans the former spouse's insurance will remain in effect until the end of the month following the date of divorce. With other plans the insurance will expire on the date of divorce.
WHAT ARE COBRA BENEFITS?
Your divorce decree will require the employee spouse to provide you with information regarding COBRA health insurance benefits.  https://www.dol.gov/general/topic/health-plans/cobra.  Federal COBRA rules generally require group health plans sponsored by employers with 20 or more employees to offer the former spouse of an employee an extension of health coverage following a divorce.  As a former spouse, you may be entitled to continue your same medical insurance coverage by electing COBRA benefits.  The caveat is that the cost to you will be more expensive than when your spouse's employer was subsiding your medical insurance through the employee's family medical plan.
Your COBRA coverage can last for up to 36 months.   Your divorce decree may include the payment of your COBRA medical insurance as part of your alimony support order or it may provide for alimony to cover this cost.
ARE THERE OTHER MEDICAL INSURANCE OPTIONS FOLLOWING A DIVORCE?
If COBRA benefits are not available to you or it is too expensive, there are numerous options for private medical insurance plans with different monthly premiums, coverage and deductible amounts depending upon your needs under the Affordable Care Act.  https://www.connecticuthealthplans.org/open-enrollment.html.  For lower income families HUSKY medical insurance is also an option.  https://portal.ct.gov/HUSKY