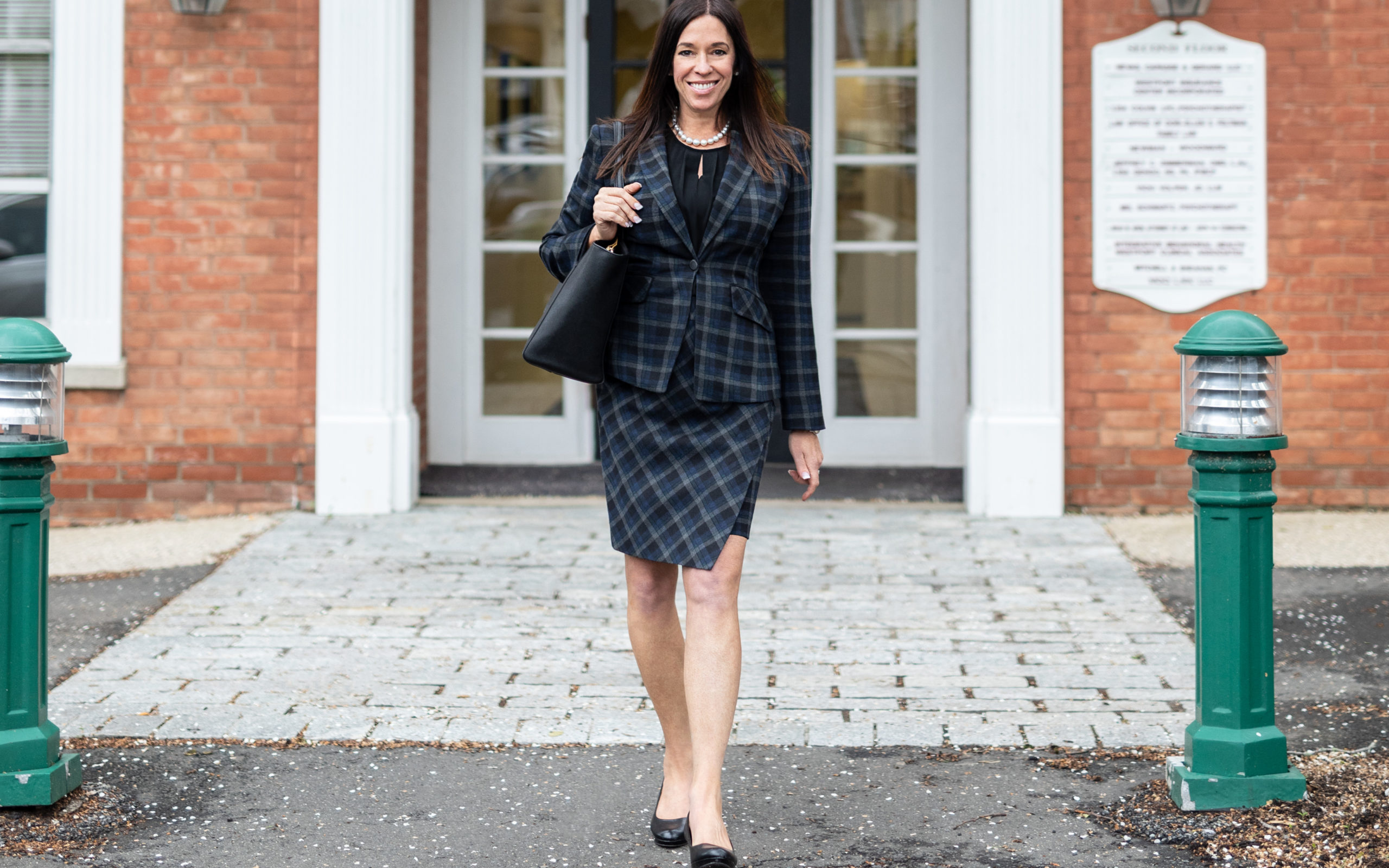 6 reasons to fire your divorce lawyer
The financial fallout from mistakes made during a divorce can be devastating and last for a lifetime, most important of which is hiring the wrong lawyer. Here are 6 reasons you may want to consider firing your divorce lawyer:
1. You are pawned off to associates and paralegals: You initially meet with a lawyer referred to you by a friend or colleague. He or she has great on-line reviews, a beautiful office and is highly experienced. The problem is that this attorney is a firm rainmaker, but not actively involved in the day to day happenings in your case. Rather, you are pawned off to an associate or paralegal for "cost-saving" reasons, and you are told that the experienced attorney you thought you were hiring will monitor your case closely and supervise the young associate. This can be a major pitfall in the success of your case as the young associate or paralegal is likely to make errors on your financial affidavit, in motion practice, in viewing your spouse's financial information or by not asking you, the client, the right questions, all of which can have long-lasting negative repercussions. It's time to move on when the lawyer you hired isn't the lawyer handling your case.
2. Unfair billing practices: Larger firms with multiple levels of hierarchy on your case (administrative staff, paralegals, associates and partners) can result in double and triple billing for matters. Watch out for double charges for attorneys speaking to each other in conference about your case. Or being charged higher hourly rates to support the huge overhead of the firm rather than being based upon the specialized skill and experience of the attorneys. Having the highest hourly rate does not translate to being the best and most skilled attorney for your case.
3. Poor communication: Family law matters, especially ones that include parenting and custody issues, can be time-sensitive. Beware of attorneys who will not communicate with you after hours, on weekends or during holiday periods (when must parenting disputes occur). Does your attorney copy you on every piece of correspondence and court filings or are you kept in the dark? Does your attorney consult with you before sending important communications to your spouse's lawyer? Does your attorney have "closed, telephone only" communications with the lawyer on the other side that you have no way of confirming? These are all significant problems which cause you to lose control over your own case. You must always understand the status of your case.
4. Your attorney lacks courtroom experience: Most cases settle. But in the event it does not, your attorney needs to be prepared to go to court and win. As a client you may come to find that because your attorney does not have the skills to prevail in the courtroom, he or she is more willing to, and will encourage you, to settle with terms that are not in your or your child's best interest. That is not a position in which you want to find yourself.
5. Your attorney does not understand the parenting problems particular to your situation: The devil is in the details when it comes to successful custody agreements. Many lawyers are not in tune with parenting problems attendant to children with special needs. Or specific childcare issues. Or problems associated with a new spouse. Or children who are gifted in a particular sport which may interfere with the other parent's custodial time. If your lawyer does not have experience dealing with and resolving the particular parenting problems in your case, it is time to get counsel who does.
6. Your attorney does not understand money: This might seem basic, but many family lawyers have little or no experience with issues such as complicated employment compensation packages, deferred compensation, small business ownership or the new tax laws. Your attorney does not need to be a tax expert, but he or she should have the training and tools to understand financial documents and business valuations, have the foresight to retain expert accounting guidance when needed, and have the courtroom experience of litigating alimony, child support and business valuation issues. Without this practical experience, your attorney may not be able to give you the best advice and guidance in navigating difficult support and property distribution issues.
NEED ASSISTANCE?
For a consultation, please call my office at (203) 557-0557 or complete the contact form on this site. My office is conveniently located at 246 Post Road East in Westport, Connecticut.