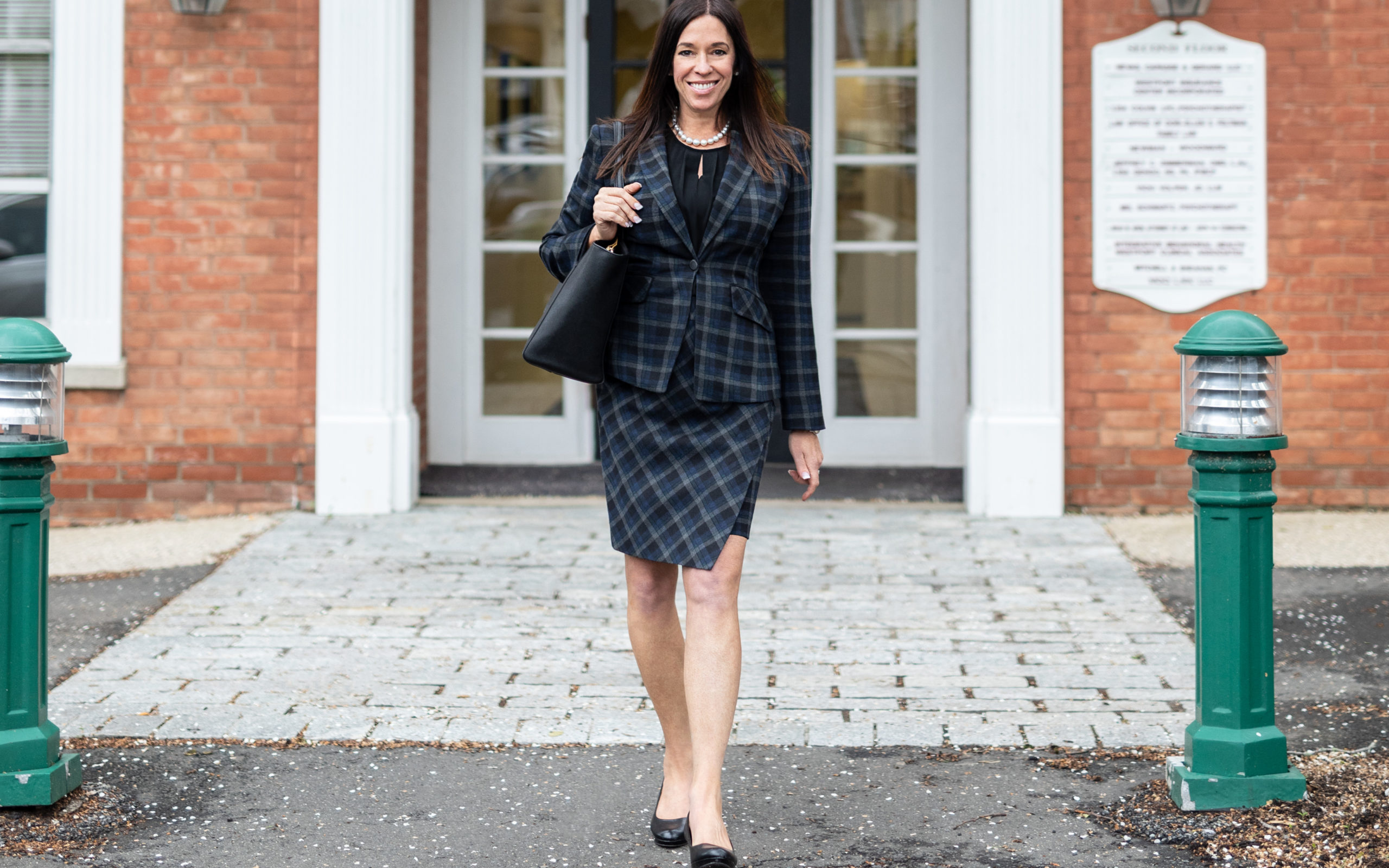 7 mistakes that can cost you in a custody battle
Custody cases are emotionally fraught, difficult for everyone involved and can be very expensive.
In my experience, parents make the following mistakes during this process, which ultimately harm their position with the third-party professionals involved with their case and ultimately the Court:
1. Inappropriate communications with your spouse. Remember the Three F's: Friendly, Factual and Firm. No matter how difficult this may be, it's important to maintain respectful communications with your spouse, both verbally and in writing.
2. Being inflexible. Ultimately, changes in parenting plans should always reflect what's in the best interest of your child. That may sometimes conflict with what you may want, for instance, your child's participation in a family activity with your spouse may interfere with your own parenting time. A parent who is willing to put the child first is a parent who is considered to be capable of co-parenting effectively and have good judgment.
3. Not keeping a journal. It's important to self-document what is happening in your family during a custody dispute. Is your spouse constantly late for or missing parenting time? Do your children or teachers report things to you that are troubling? For evidentiary purposes, your journal should reflect incidents as they occur on a relatively contemporaneous basis.
4. Not paying support obligations despite an ability to pay. If there are court orders in place, pay them during a custody case unless you do not have an ability to pay, and in that case, a modification motion must be filed.
5. Not communicating with your child's school and medical care providers. You do not need to be the classroom parent or volunteer, but make sure you are on the school list serve and receive important communications from your child's teachers. Be aware of how to check the status of grades and homework online. In terms of medical care, again you do not need to be the parent who routinely takes your child to medical appointments. But follow up with the medical care provider, make sure you are an emergency contact, and understand any special needs issues.
6. Putting too much information on social media. Don't document your life on social media while going through a custody battle. Posts or pictures of you, with or without your children, could impact how professionals involved in your case view your judgment as a parent.
7. Not being a good gate keeper. A parent who constantly criticizes and demeans the other parent in the presence of or directly to the children is inflexible in creating reasonable parenting time for the other parent, and who does not confer with the other parent on important parenting decisions, may not considered to be a "good gate keeper". Parents who are not good gate keepers hinder their own custody case, as a Court may not be inclined to award custody to a parent who is seen as alienating the children from the other parent as opposed to promoting a healthy relationship between the children and the other parent.
NEED ASSISTANCE?
For a consultation, please call my office at (203) 557-0557 or complete the contact form on this site. My office is conveniently located at 246 Post Road East in Westport, Connecticut.