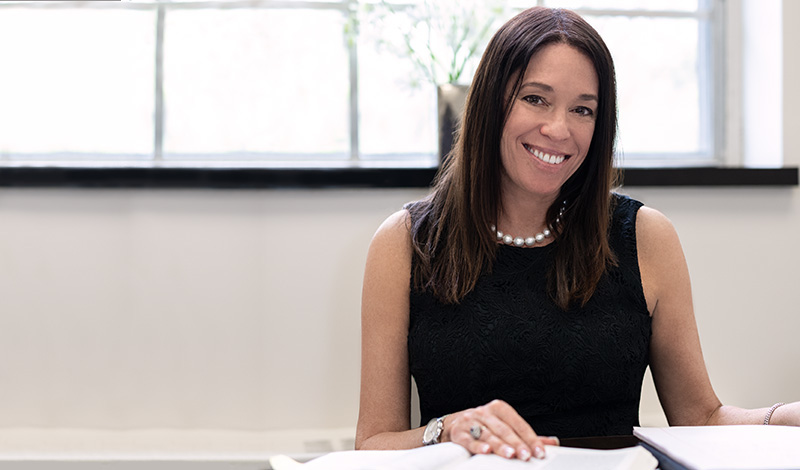 Mediation and Binding Arbitration in Connecticut
Can I mediate my divorce?
A skilled and experienced mediator can help a couple reach workable decisions related to property division, support, and children without each of the parties retaining their own, individual attorneys. Family law mediation can be a less stressful and less expensive option for many families.
In my experience, mediation can be very effective under the right circumstances. These are some factors you should consider in deciding whether divorce mediation will work for your family:
Can you trust that your spouse will be candid and honest about his or her financial circumstances and that there are no hidden assets or income?
Are the values of the marital assets readily identifiable, or will an expert be necessary to assess the value of an asset such as an interest in a family business?
Can you sit together in a conference room with your spouse without feeling threatened or intimidated?
Is there domestic violence in your family?
Are you comfortable and willing to communicate directly with your spouse as opposed to having an attorney communicate on your behalf?
Are you and your spouse on relatively equal footing in terms of financial savviness?
What is the mediation process?
The mediation process involves several steps, including:
preparing financial affidavits
exchanging appropriate financial disclosure;
obtaining values for marital assets, with appraisals if necessary;
providing neutral legal advice concerning such matters as the child support guidelines, asset distribution and alimony factors;
assessing each party's needs and goals; and
developing an agreement which both parties find equitable and in the best interests of their children.
It may be recommended that both parties have "review counsel" to provide individual legal advice with respect to a proposed, mediated divorce agreement.
What is the benefit of mediation?
Peaceful mediation has many benefits. It can save the parties as well as their children from the financial and emotional strain of a prolonged divorce proceeding. It can save you money. In a litigated court proceeding where the parties cannot come to an agreement with the assistance of their counsel, the Court will ultimately make orders on all aspects of your divorce in a setting which may be contentious.
In the mediation process, you maintain more control over the tone of the proceeding, and you will have more direct communication with your spouse concerning the areas of dispute. The goal of the mediation process is to create a less adversarial setting where both parties can work together with the mediator to reach a fair and equitable resolution.
CONTACT ME FOR ASSISTANCE
For a consultation please call my office at (203) 557-0557 or complete the contact form on this site. My office is conveniently located at 246 Post Road East in Westport, Connecticut.