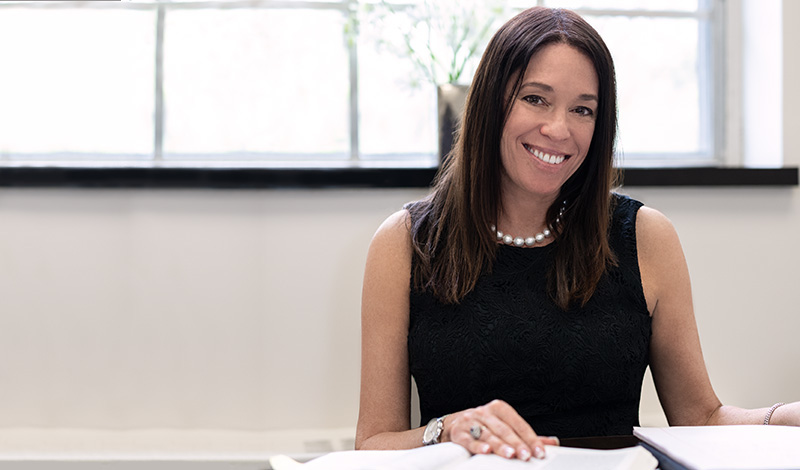 Appeals in Connecticut Family Law Cases
What is an appeal and should I appeal my case?
Judges sometimes make mistakes. An appeal is a request to a higher court to review the findings of fact and conclusions of law made by the trial judge. You have an absolute right to appeal. While temporary custody orders may be immediately appealed, usually financial orders can only be appealed at the end of the case from a "final judgment". An appeal must be filed within 20 days of the date of the court order, or, if a Motion to Reargue was filed, 20 days after reargument is adjudicated.
The decision to appeal is an important one. The appellate procedure is a lengthy process and involves a careful cost-benefit analysis of the cost of the appeal versus what is to be gained if you are successful. The decision as to whether you should appeal the trial court decision is also one which needs to be made quickly.
How long will it take?
The appellate process begins with a Notice of Appeal being filed. Thereafter, the Court of Appeals requires a mandatory mediation session with an experienced judge. If mediation is unsuccessful, the Court will issue a scheduling order for the exchange of written legal briefs and a record which will contain evidence from the trial, including exhibits. Thereafter, the Court will set a date for "oral argument" in which the attorneys appear at the Court of Appeals in Hartford to present verbal argument to the panel of justices hearing your case.
The Court of Appeals could issue a decision affirming the trial court in full or in part, reversing and remanding the case back for further proceedings with the trial court, or reversing and modifying the trial court decision. It could take close to two years for an appeal to be concluded and the decision rendered by the Court of Appeals.
I have been a strong and effective advocate in appellate cases both in New York and Connecticut. If you are considering taking an appeal, or if your former spouse has filed an appeal from which you must defend, I encourage you to come see me. I will review your matter provide you with an honest assessment of the strength of your case as well as the financial cost of pursuing an appeal.
My office will be a fierce advocate for your appellate matter, providing you with top notch legal research, written presentation and oral advocacy.
CONTACT ME FOR ASSISTANCE
For a consultation, please call my office at (203) 557-0557 or complete the contact form on this site. My office is conveniently located at 246 Post Road East in Westport, Connecticut.