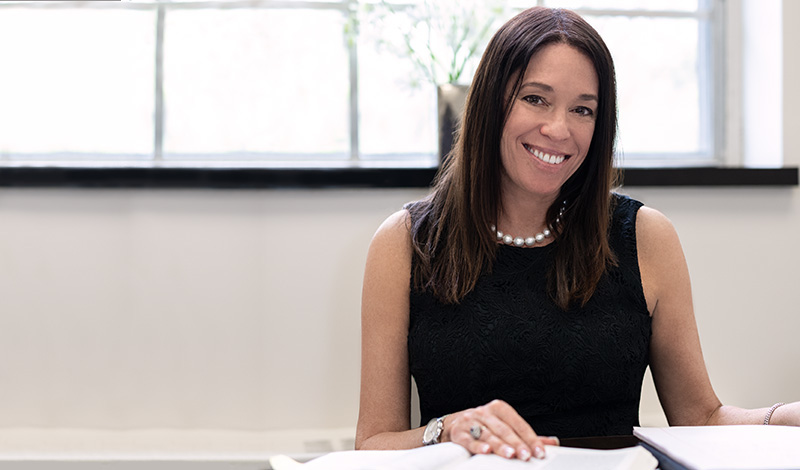 Involvement in Divorce & Child Custody Matters
I am a trusted advocate and have successfully represented the victims of domestic violence as well as those who have been falsely accused in the Connecticut family law courts. Domestic violence not only incudes actual physical assaults, but threats of physical violence. What I have learned through my experience as a family law practitioner is that it is crucial to document abusive conduct as well as false threats being made by a spouse that you are an abuser. Police involvement may sometimes be necessary, and I work with a team of attorneys who specialize in criminal charges.
Waiting to call an attorney until there is a full-blown crisis is never a good strategy as this can have long term consequences on your divorce case as well as negatively impact your children. Please call me to discuss your family situation. Discretion and your family's privacy is important to me, as is your safety.
What is a Relief from Abuse restraining order?
Relief from Abuse is a type of domestic restraining order designed to protect those in immediate danger of physical harm. The application, which consists of two forms (Application for Relief from Abuse form JD-FM-137) and an Affidavit (JD-FM-138 is personally filed with the Court clerk, following which the Court may award temporary, emergency "ex parte" relief, or deny the emergency relief but schedule a hearing on the allegations raised in the application within two weeks. The Court can grant wide ranging relief both on an emergency basis or after a hearing, including sole custody of a child, a full or partial no-contact order, and an order giving sole occupancy of the family residence to the applicant.
Therefore, whether you are the person seeking to protect yourself or your child, or are the person from whom protection is being sought, it is vitally important to contact an experienced attorney to understand your legal rights and the high standard of proof necessary to have the Court enter this type of order.
Contact Me for a Consultation
Contact me for assistance if you are the victim of domestic violence or have been accused of domestic violence in a divorce or child custody matter:
For a consultation regarding domestic violence issues in your divorce or child custody matter, please call my office at (203) 557-0557 or complete the contact form on this site. My office is conveniently located at 246 Post Road East in Westport, Connecticut.