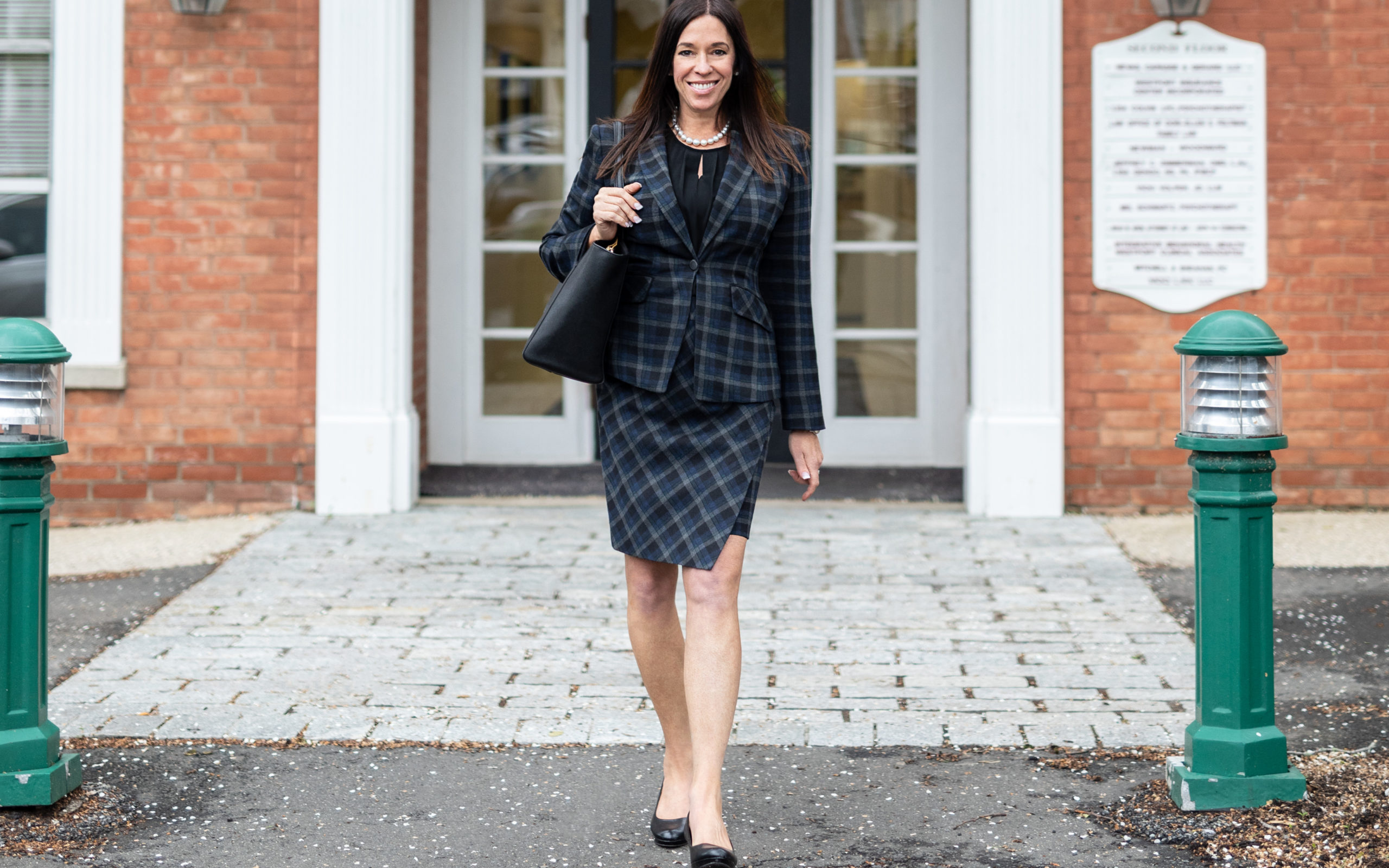 Choosing a divorce attorney
Picking your representative in a divorce, custody case or post-judgment matter is an important decision. Here are some guidelines to help you choose the best divorce lawyers in CT.
1. Start shopping. Speak to friends and colleagues who have gone through a divorce and get referrals. Look at attorney websites and on-line reviews from actual clients. Make sure that your attorney focuses on divorce and family law as it is a very specialized area of practice.
2. Ask about fees. Inquire as to the attorney's hourly rate, and the rate for other lawyers and paralegals who might be working on your case and make sure the fees are spelled out in your retainer agreement. Ask about other fees you will incur, such as filing fees to start the divorce process, a process server to serve divorce papers, and the additional costs for experts who might be required, such as appraisers, accountants, or psychologists. Honestly assess if the firm rates are affordable for you, and have the attorney explain the costs if the case goes to court.
3. Come prepared to discuss your case at your initial meeting with the attorney. Bring copies of pertinent financial documents, such as your recent tax return and pay stub, and be prepared to discuss your specific financial circumstances. Understand the basic value of your assets, such as the equity in your home, your retirement funds and monies invested in the market. If there are children involved, be prepared to discuss any special medical, educational, or other issues that may impact child custody or child support considerations. Come prepared to discuss some of your specific custodial and financial goals.
4. Make sure your attorney is technologically savvy. Ask if your attorney uses financial software to evaluate the tax ramifications of support and property settlements. Does your attorney use financial software to create your financial affidavit? Does your attorney engage in electronic discovery? Will your attorney provide electronic copies of documents to you when he or she receives them? Technology saves you money as it can streamline the legal process, keep you up to date on what is happening in your case, and ensures that your attorney is using the best information available to guide you in making financial decisions impacting support and property distribution.
5. Make sure your attorney is financially savvy. If your matter involves business interests, complicated compensation agreements, trusts, or other complex financial issues, does your attorney have the skills and experience to resolve these issues in your best interest? Has your attorney ever litigated these issues in court? Does your attorney have professional reviews that evidence skills and positive results in these areas?
6. Evaluate and assess whether this is someone with whom you can communicate. A successful attorney-client relationship is largely dependent upon your attorney understanding your issues and goals and advocating for you in a timely and effective manner. Will you feel comfortable confiding in this person? Will this person understand your parenting concerns? Will this person understand what is happening financially with your business? Ask your attorney if he or she will provide regular updates, will be available to you on a weekend if necessary, and will operate as a "team" so you feel that you are in control of your case and understand where you stand at all times.
7. Make sure your attorney is experienced in custody and child support matters if parenting is at stake. If you anticipate a custody dispute, it is important that your attorney not only has experience in custody, visitation and child support matters but will be an effective advocate for you. Assess whether your attorney understands the nuances of raising children when parents are divorced, such as visitation schedules which make sense, child support orders which take into consideration the true needs of the children, and realistic guidelines for decision making in high-conflict situations.
Need Assistance?
For a consultation, please call my office at (203) 557-0557 or complete the contact form on this site. My office is conveniently located at 246 Post Road East in Westport, Connecticut.