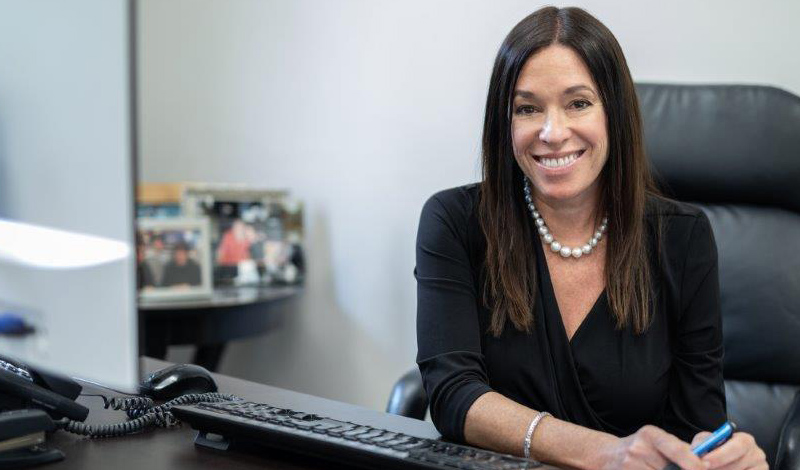 The 3 "F's": Communicating with Your Ex in The Time of COVID-19 and Beyond
During these extra-ordinary times when children are not in school, parents are not at work, extra-curricular activities are cancelled and parents may have diminished or lost incomes, effective communication between parents is essential.  How do you resolve conflict when divorcing or ex-spouses don't get along, don't trust each other, there is no access to the court system and there is so much financial uncertainty?
These are the 3 "F's" to productive communication with your ex or divorcing spouse:
Firm - Say what you mean, succinctly.
Factual - Rely on the facts, such as your court order.
Friendly - Polite without personal attacks.
Let's talk about emails and different ways that information can be communicated:
Poor communication:
Parent 1: "You better pay your 50% portion of the orthodontist.  I'm tired of you always paying late and spending money on yourself."
Parent 2: "Get a job and leave me alone."
Better way:
Parent 1: "According to Article V our Separation Agreement you were supposed to pay 50% of the orthodontia bill within 7 days of receiving the invoice.  Kindly immediately pay the bill or by necessity a motion will be filed by my lawyer as treatment needs to continue."
Parent 2: "My business is slow right now, but I'll call the orthodontist and discuss a payment plan to ensure that treatment is not interrupted".
The second example gets the same message across as the first, but it is Firm, Factual and Friendly (to the extent that this type of communication can be "friendly").  The unnecessary dig about spending money on "yourself" will inevitably spiral into subsequent texts and emails with personal insults having nothing to do with a child support order.  In the second example, the most important goal of having the orthodontia treatment continue will be met.  Conflict will more likely get resolved if both sides remain factual, exchange information and remember that the child's health is the paramount concern.
Written communication with your ex-spouse should not contain inflammatory commentary and insults.  Stick to the point.  If it's a financial issue, keep it that way.  If you are worried about a child, give a reason without blaming the problem on the other parent's bad habits, but rather based upon a conversation with a therapist or pediatrician.
If possible, I recommend a telephone conversation with your ex-spouse, and, if necessary, confirming the details of the conversation in an email.  I find that, in general, people are more respectful and open to each other in a telephone conversation. The tone of an email or text can be misinterpreted and lead to a destructive breakdown in communication.
The bottom line is that during a health crisis such as the coronavirus or in ordinary times, productive communication with your ex is less stressful, less expensive and best for your children.  There are most likely very good reasons that you haven't remained a couple, but as parents you will need to find a way to get along with this person for the rest of your lives.